Services
All inclusive and hassle-free for a great party. Best rates in the UK!
DJing / Entertainment
Weddings, birthdays, hen parties/stag nights and more. Style on demand. Specialty in salsa, Latin & Tropical rhythms.
Free salsa music
A fresh selection of salsa music coming every week for free to your mobile phone.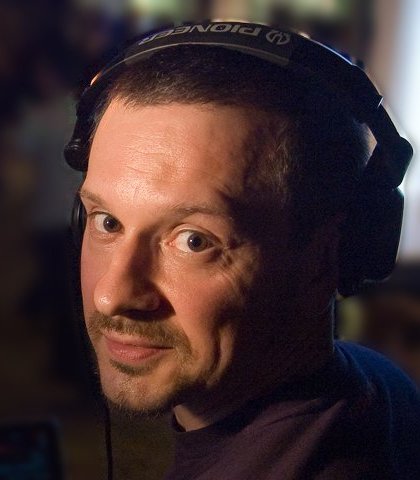 Hello, I am DJ Sacha, and internationally recognised salsa DJ based in Cambridge, UK.
I offer professional DJing and sound engineering services for the best time of your life in Cambridge, East Anglia, London, the Midlands, UK and the rest of the world:
DJing and entertainment for private parties, weddings, birthdays, hen paties/stag night, corporate events etc.

Sound system for hire in Cambridge, London, East Anglia and the Midlands for small, medium, large and outdoor venues, as well as equipment such as party lighting, outdoors generator and everything needed for live bands up to 6-pieces. Sound engineering and transport/handling are included.
In a nutshell: everything you need for a great party, affordable and totally hassle-free. 👍🏻
I am more than happy to deliver any style of music that suits your taste. I am most famous for playing salsa and tropical rhythms at national and international events – you can enjoy my live salsa sets on this free podcast.
If you have any question or if you would like a quote, please feel free to contact me!
Please get in touch:
Any question? Feel free to call or email
Mobile:
+44 (0)79 03 828 017