The sound system you need depends mainly on the room size and on the use case:
Small venue, pub gig, small party
Medium venue, wedding, BDay party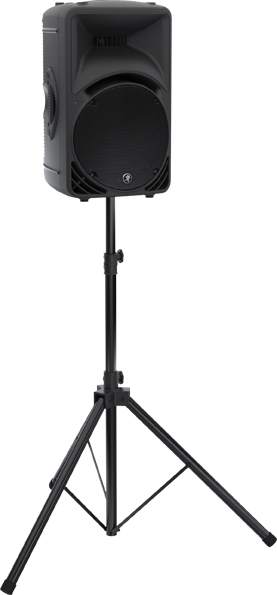 Large venue, congress, corporate party, disco club night

Party lights, video projections, visuals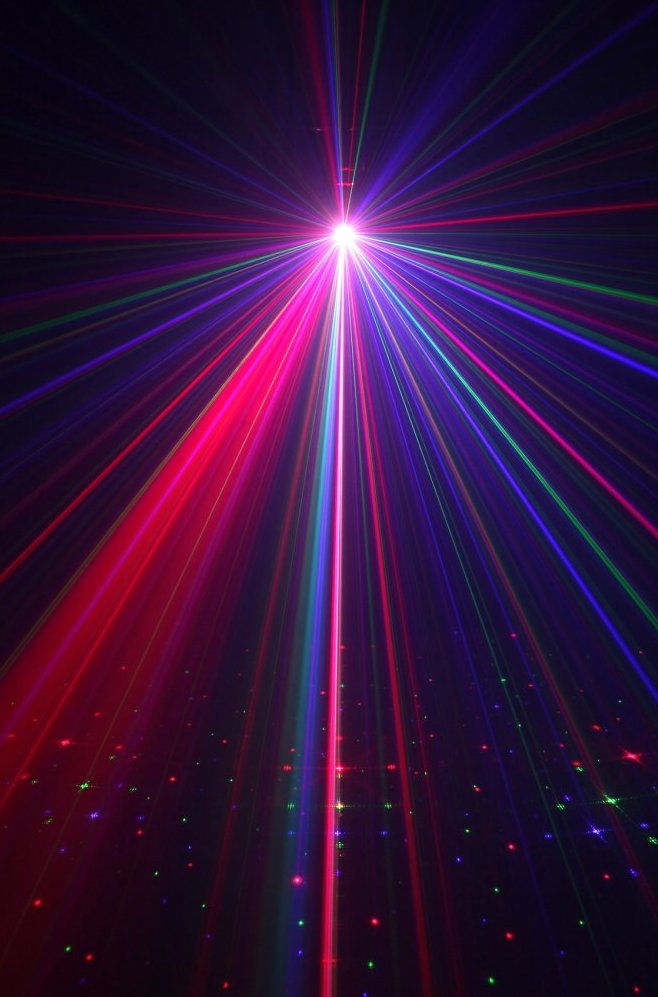 Laser star clusters
LED star clusters
Martin rotating lights
LED garlands
Trackers

2x Optoma DLP projectors w/ video splitter
Dismountable back-projection screens
(Can project atmospheric theme videos such as beaches, films, music videos, promotional or memorial videos, etc.)

Please contact us for a quote!
Outdoor events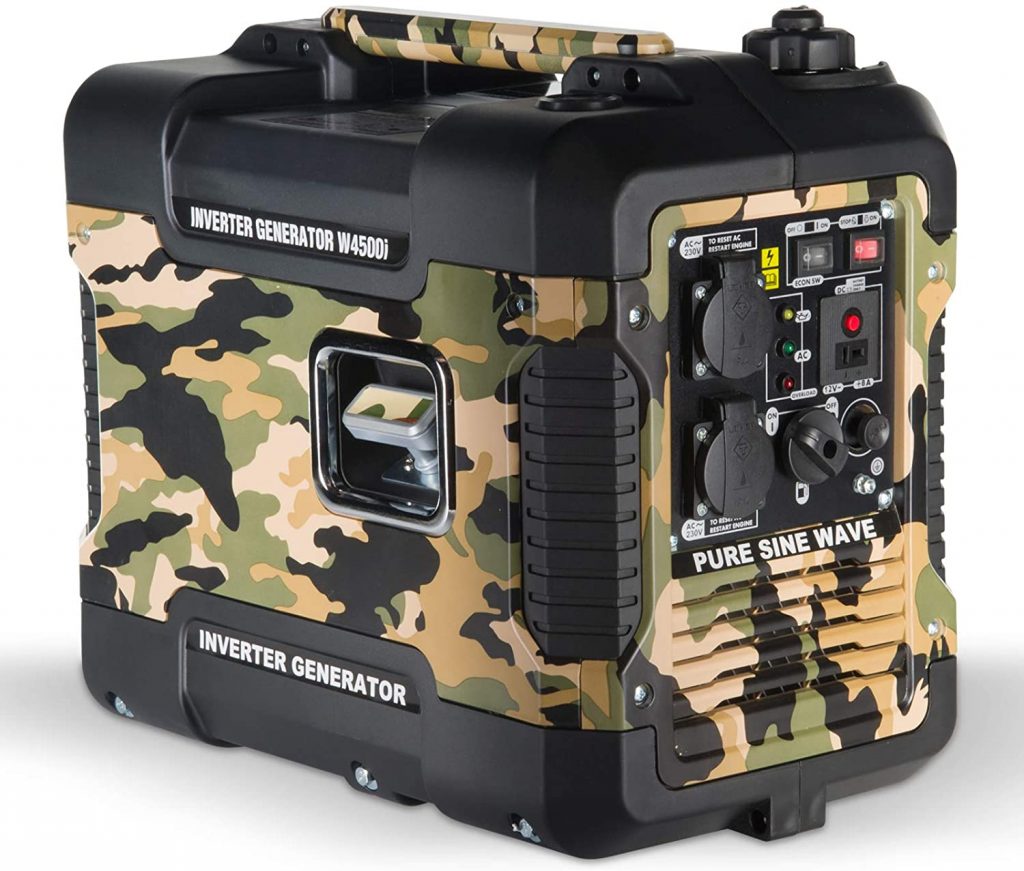 Concert – up to 6 piece band


PA:
2x Mackie SRM450v3
2x Mackie SRM1801 bass bins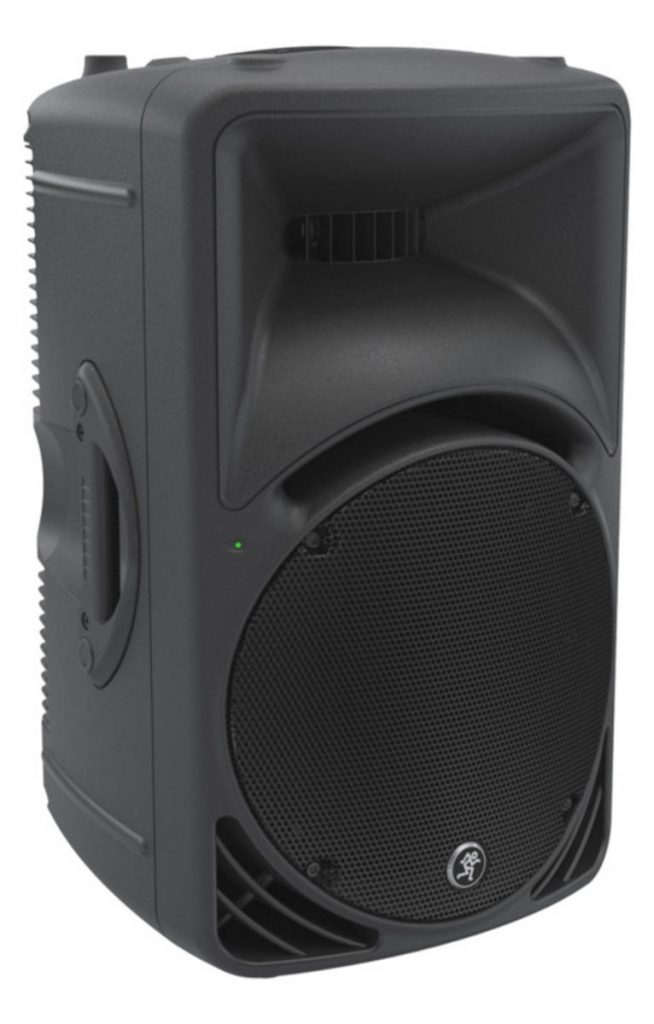 Stage monitors:
up to 3x Mackie SRM450v3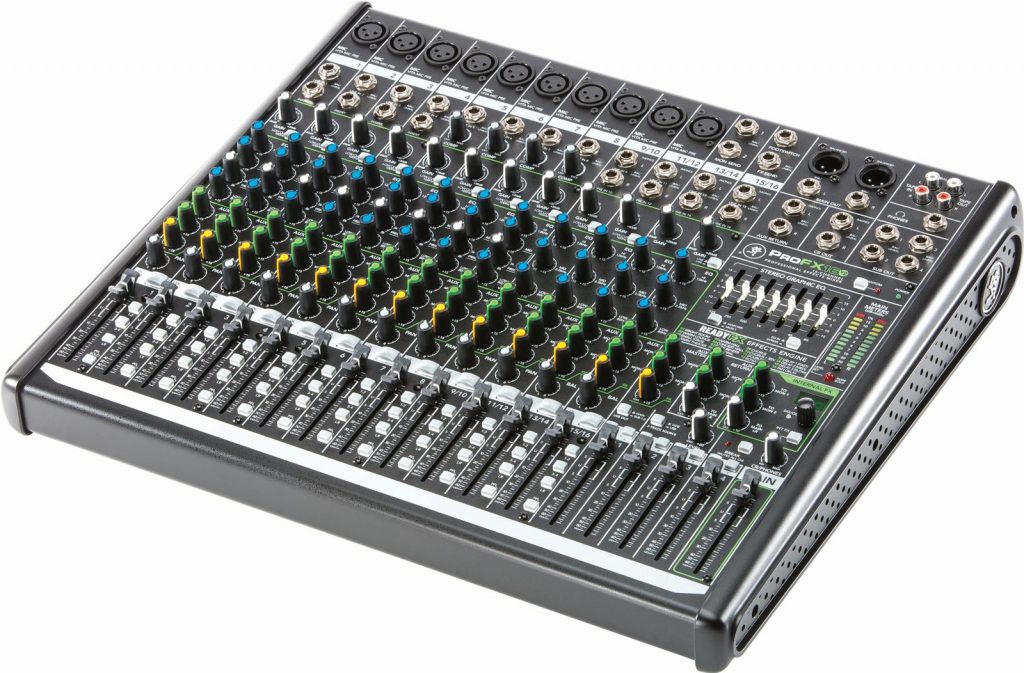 Vocal mics:
1x Shure SM58
3x Senneheiser e835

Instrument mics and DI boxes:
3x Shure SM57
2x Rode M5 (mic pair)
1x EV R20 (bass drum or bass guitar)
1x AKG C519M (horn clip mic)
2x Radial StageBug
Also included:
Stands and cables
Transport, handling, wiring
Sound engineering, sound check
For any question or a quote, please feel free to contact us!